Taking selfies is like a mandatory thing when we visit a place.
The reason, of course, is for a memento if we have visited the place, or just displayed it on our social media.
But what happens if the selfie intention turns into a mess and leads to a big loss?
It turns out that there is a collection of the most expensive selfies ever made by careless people.
Not all plans go according to plan. For example, when taking selfie photos that lead to losses that reach millions and even billions of rupiah
This is a collection of the most expensive selfies anyone has ever taken.
1. Selfie in a Museum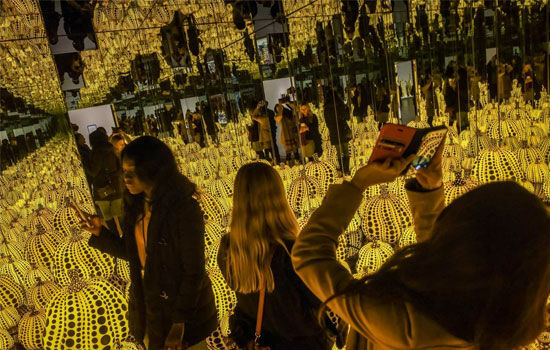 A museum in Washingtong DC called Hirshhorn Mueseum adn Sculpture Garden is memorizing a work by artist Yayoi Kusama entitled Infinity Mirrored Room .
However, things go awry when a careless visitor tries to take a selfie with the artwork in the background and accidentally destroys the artwork.
Worse yet, it turned out that in 2015, Yayoi Kusama's same artwork sold for $800,000. If you do the math, this work of art is now worth around IDR 11.4 billion!
2. Selfie with Baby Shark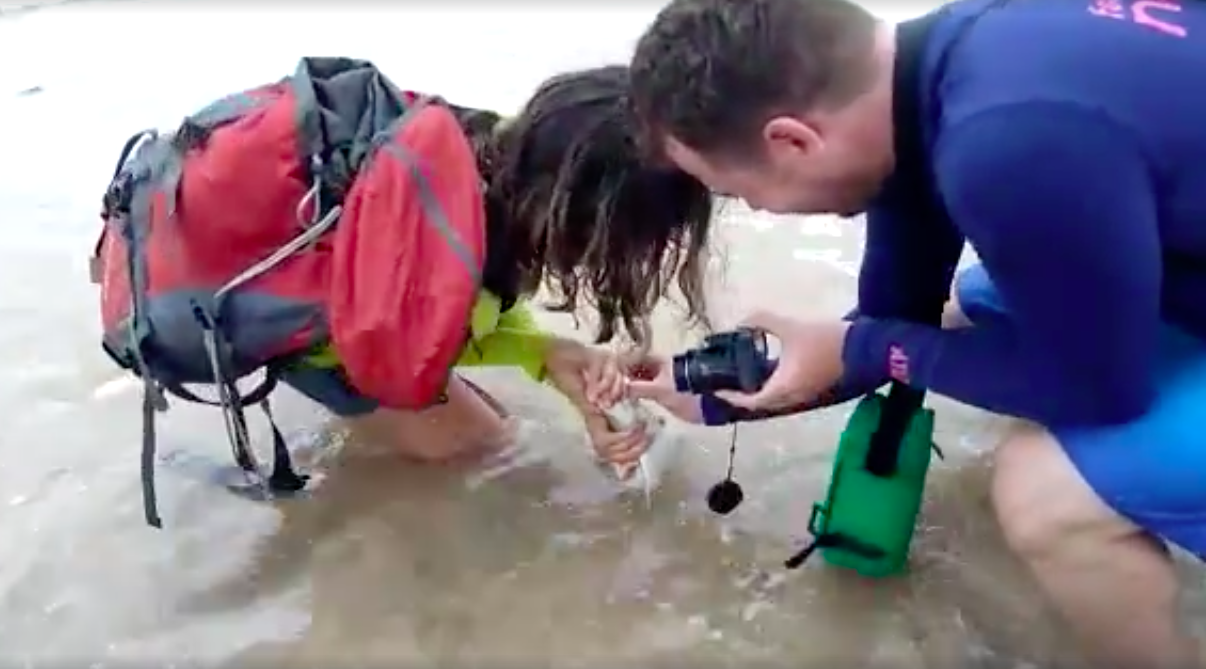 A female tourist on Fernando de Noronha beach has had to face severe consequences for trying to take a selfie with a baby shark.
Apart from getting four injuries from being bitten by the baby shark, he also had to pay a fine of $8380 or around Rp. 119 million for violating the Environmental Law.
3. Selfie of Makaka Monkey from Indonesia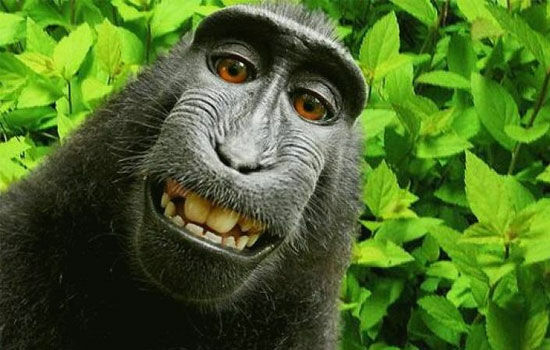 In 2011, a monkey went viral in cyberspace because of his selfie photo.
It turns out that this monkey from Indonesia managed to take photographer David Slater's camera and take a photo of himself .
The photo itself had become a hot topic of discussion because of the property rights issue of the photo, which reached the court.
The photographer admitted that to get the photo he had to spend $6100 or around Rp. 87 million.
4. Selfie in the Car While Naked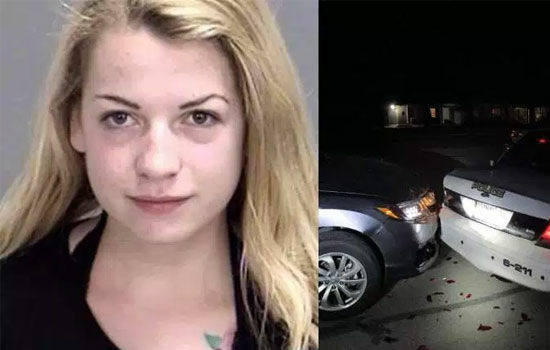 Maybe this is one of the most expensive and stupidest selfies anyone has ever taken.
A woman who was driving a car suddenly hit a police car trying to take a nude selfie .
In the end, he had to pay a fine of $2000 or around Rp. 28.5 million for the mistakes he made. As a result, this photo entered as one of the most expensive selfie collection.
5. Run while Selfie to the Middle of the Final Match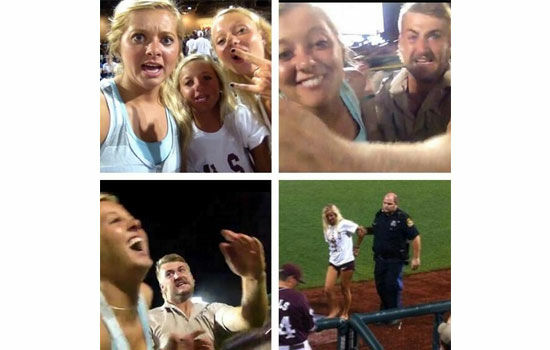 Three millennial children have to pay a fine of $1500 or IDR 21.5 million for the ridiculous things the three of them did.
They managed to enter the field of the inter-high school baseball final during the match and took selfies and photos.
Surprisingly, before taking action, they had time to raise funds via Twitter to pay the fine. If the funds are not sufficient, they will not take action.
The Final Word
That's a collection of the most expensive selfies which, if you think about it, is a complete waste of money, right? Therefore, always be careful when doing an activity, guys!